What is rural tourism?
Rural Tourism, also called "Alternative tourism" It is a modality of Nature Tourism constitute a viable sustainable option to traditional tourism and its negative impact produced by the massive displacement of people and by the lack of awareness and respect for the communities where it is developed.
The purpose of rural tourism is usually to carry out activities of coexistence and interaction with the rural community where the tourist is staying., being able to choose to participate in various social aspects, cultural and even productive of the community.
As part of sustainable tourism, rural tourism seeks to take advantage of natural resources without affecting them and without depriving future generations of these resources.
One of the added values ​​of rural tourism is that offers tourists the great opportunity to experience the encounter with the different ways of living of the communities that coexist in a rural environment and also makes them aware of the respect and value of their cultural identity. In this sense we can consider local culture as a key component of the product offered. By practicing rural tourism you have the opportunity to enjoy the physical and human environment of rural areas.
Values ​​of rural tourism for the tourist / client
This type of tourism offers several advantages that make it stand out among the types of tourism offered today.:
Historical-cultural wealth (rural tourism environments tend to be less affected by modernization and globalization, we can say that they are more authentic)
Feelings that the place awakens (This will depend on each one of us and how we will reflect on rural life during and after contact)
Cleanliness and tranquility of the environment (tranquility is a value very appreciated especially by tourists who come from big cities or from very stressful lifestyles and jobs.)
Treatment received (rural accommodations are usually run by families and the treatment is usually closer, familiar and very attentive.)
Harmony of the environment
Maintenance of the architectural style
Stores
Historical-landscape wealth
Tourism-cultural management
Complementary tourist offer ( Even if you choose the rural tourism modality, it does not mean that you have to give up the classic leisure offer, for example Cal Feliuet is close to the towns Montblanc and Tarragona and the beaches of the Costa Dorada. Rural accommodation is therefore a good starting point if you want to mix quiet days with trips to nearby cities and beaches., being also much cheaper than staying in the coastal area.)
Rural tourism in Tarragona – Belltall
Would you like to do rural tourism in Tarragona? Cal Feliuet offers you rural apartments in Tarragona in the beautiful natural environment of the region of Barberá Basin, Tarragona.
Where is our offer of rural tourism in Tarragona??
We are in the municipality of Pasanant – Belltall of the Tarragona province in an environment full of nature and history, just one hour from the ski slopes.
We are half an hour by car from the Muntanyes de Prades Natural Park Castles with their defense towers, forests and rivers what do you a fairy tale setting.
A solo 20 minutes by car is the municipality of Montblanc (capital of the region Cuenca de Barberá) with its medieval city and annual medieval festival (declared a festival of national tourist interest since 1997) must see at least once.
Rural tourism in the region of Cuenca de Barberá
The region of Cuenca de Barberá is an ideal destination for rural tourism, for hiking, follow the Cistercian route, visit the preserved historical sites and medieval architecture of towns like Montblanc. It is an environment dedicated to calm, relaxing and sustainable tourism. It is one of the Catalan regions that offers the most monumental and natural heritage.
In 1989 the tourist route was officially founded "Cistercian Route", linking with the regions of High Field and Urgel where are the most important Cistercian monasteries: village, Santes Creus and Vallbona de las Monjas.
Discover the Cistercian route
If you want to do the Cistercian route, we recommend our accommodation offers in the Barberá Basin, region of Tarragona province.
Belltall (in the Barberá Basin) it is also an excellent starting point to enjoy visiting the activities and visit points of interest in the province of Tarragona to return to rest in a quiet, stress-free environment.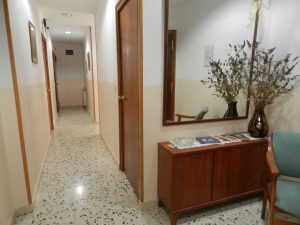 Our accommodation offer: rural hotel rooms with full bathroom, television, heating or rural apartments full of 3 and 4 plazas.
We have parking.
Are made special prices for long-term stays Contact us for more information on long stay.
Booking from the web the breakfast is included!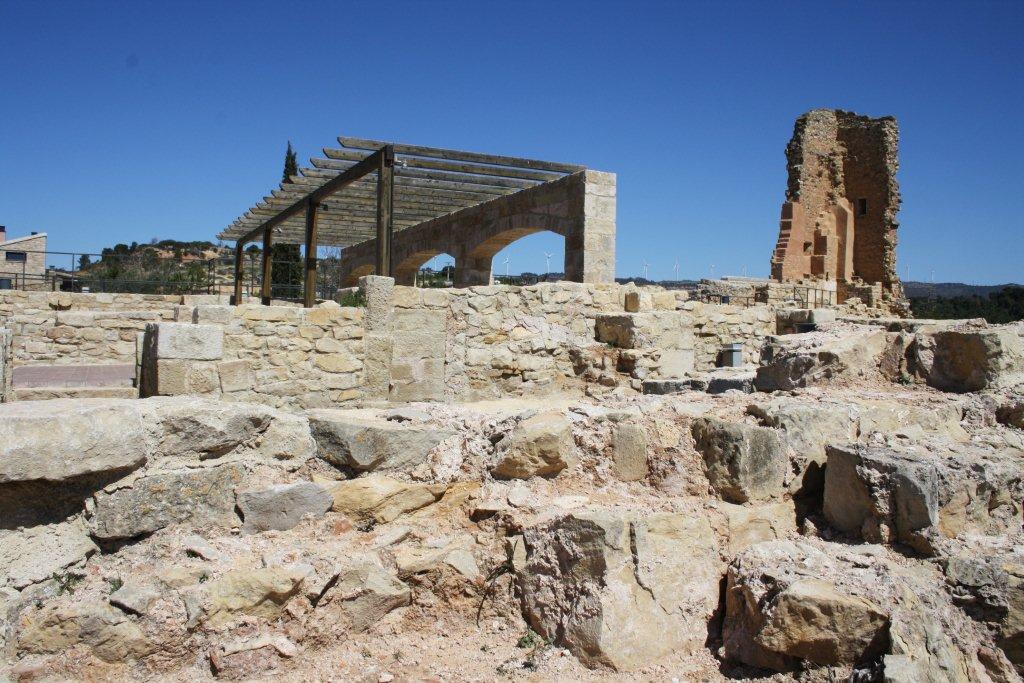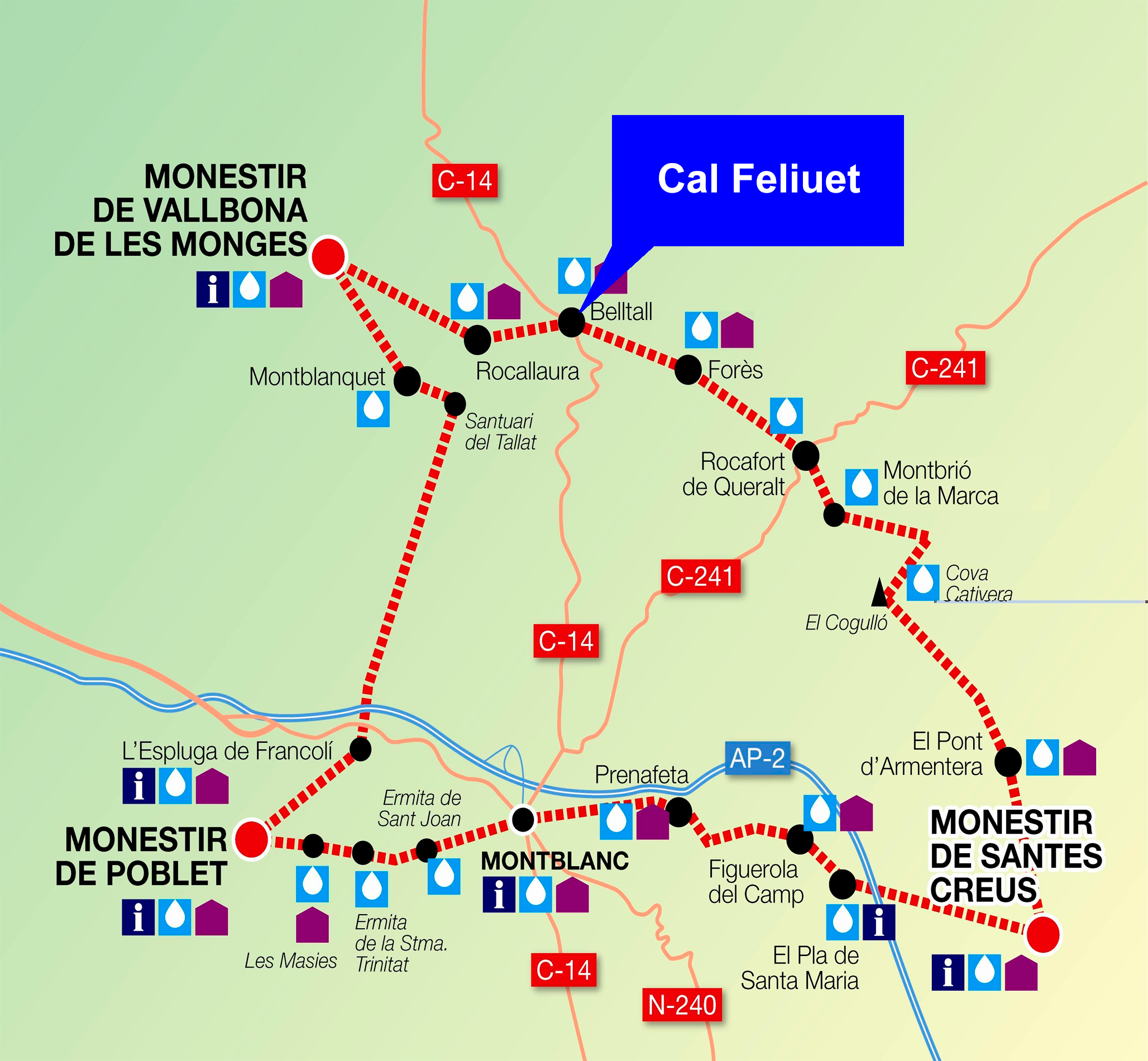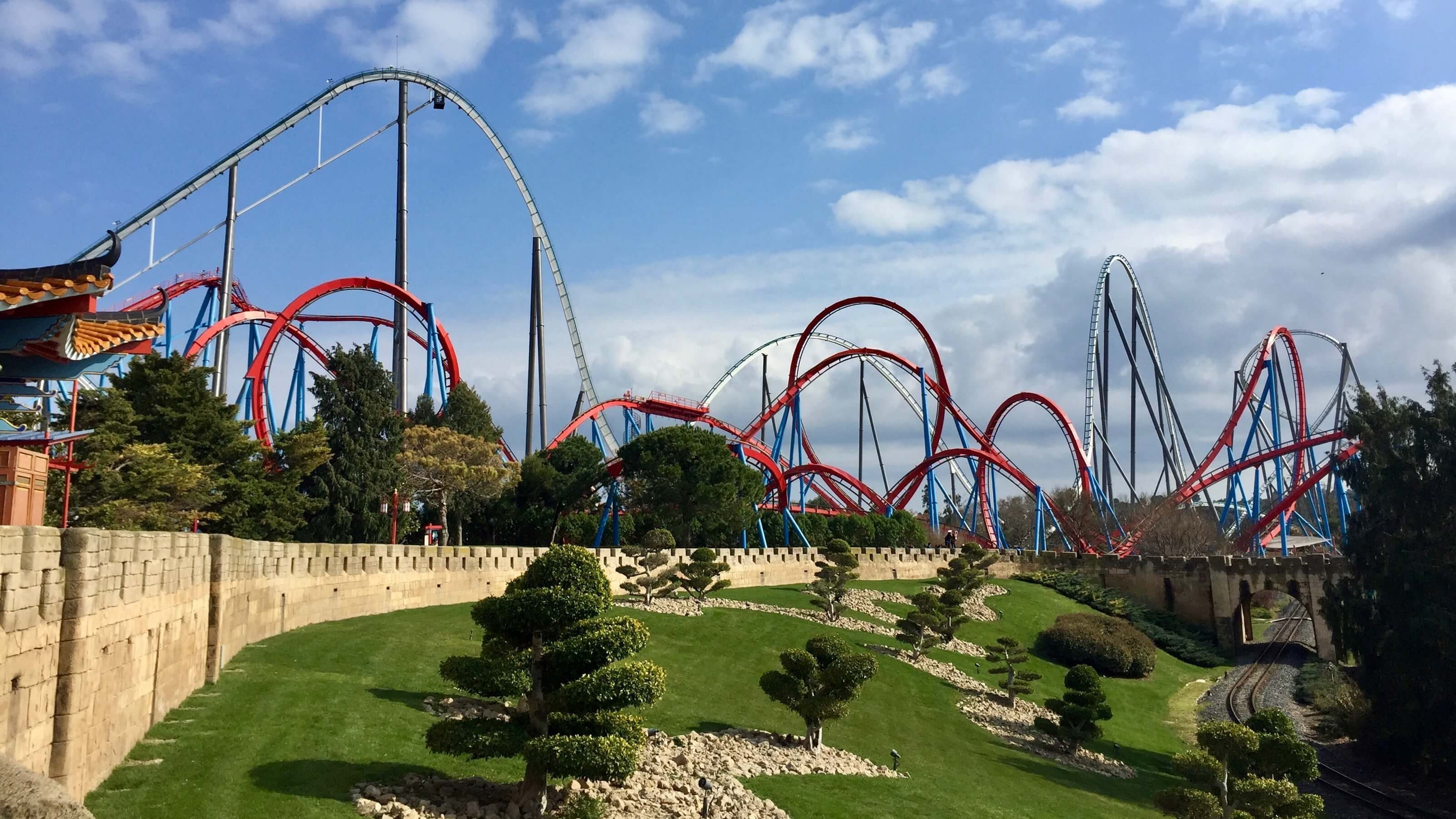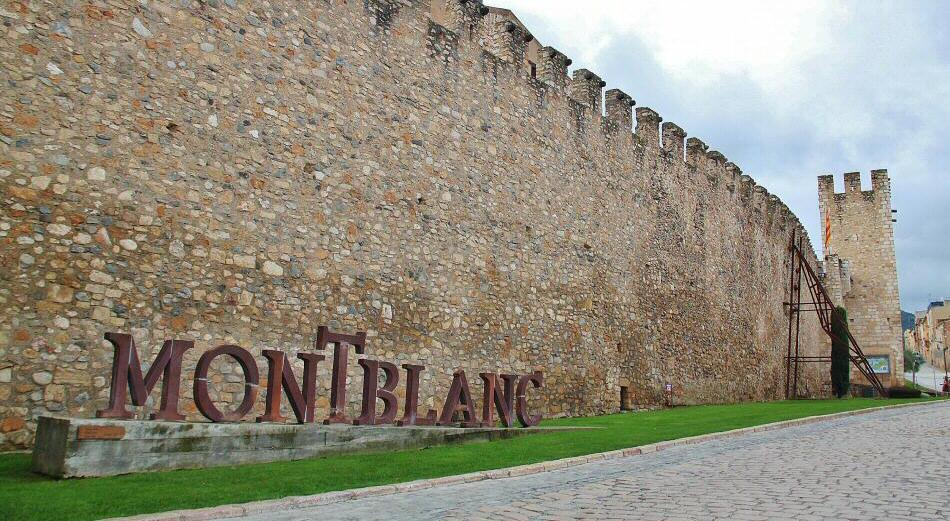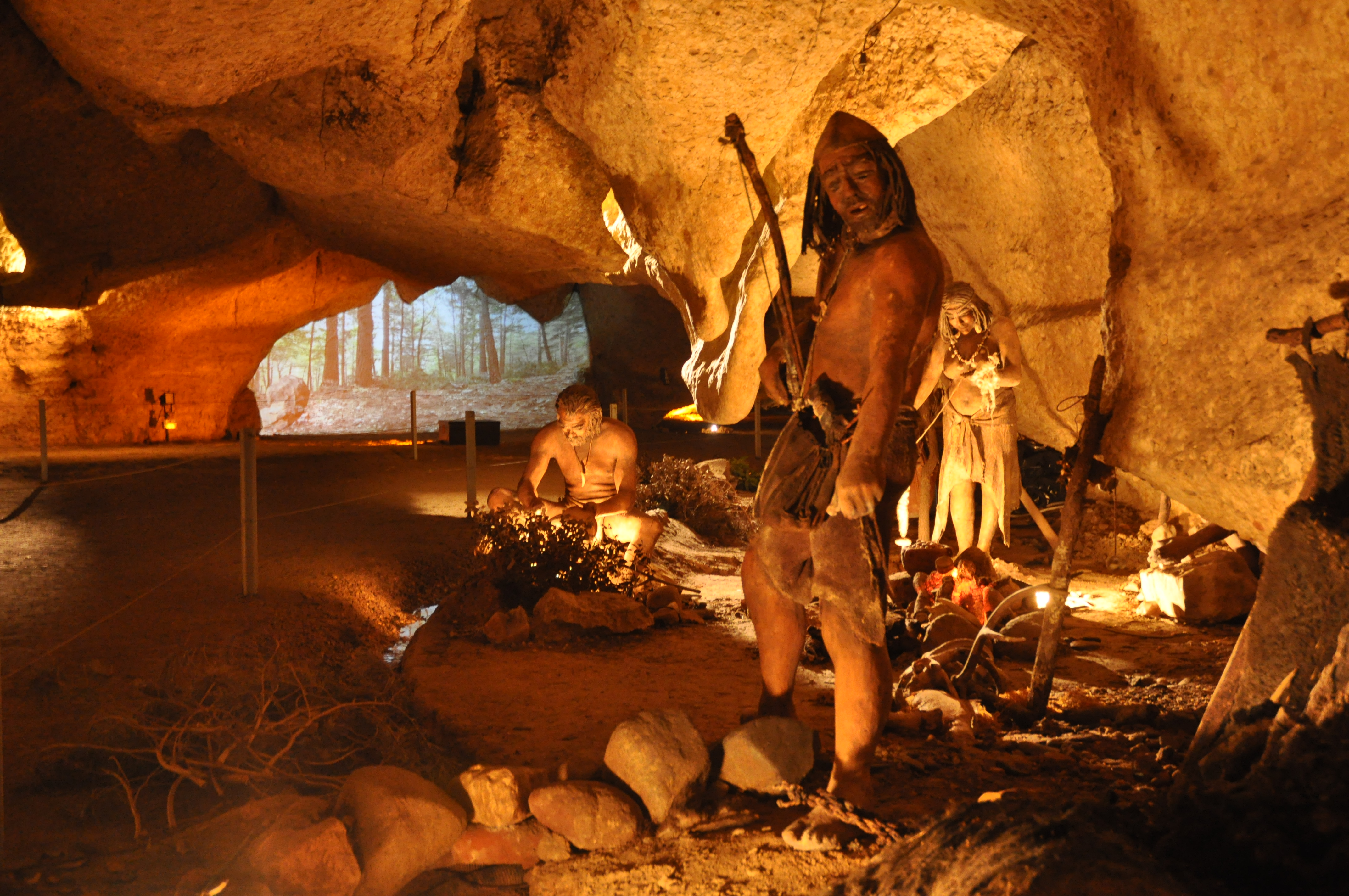 Learn more about the activities!
If you intend to come to our hostel and plan to do some outdoor activity, do not hesitate to contact us through the contact form to find out about all the activities available..
Address
Low Road, 26
43413 BELLTALL
Latitude: 41.5072281
Length: 1.184423
CIF: E-43280304
Company name: Hostal Restaurant Feliuet C.B.
Contact:
977-892-753
619-199-735
reservas@calfeliuet.com
Adaptation to the LOPD:
Nº Catalan Tourism Register:
HT-000726-18
Nº Catalan Tourism Register:
HT-000726-18