Rural apartments in Tarragona – Belltall
¿Buscas un apartamento rural con encanto en Tarragona? Cal Feliuet offers you rural apartments in Tarragona in the beautiful natural environment of the region of Barberá Basin, Tarragona.
¿Dónde se encuentran nuestros apartamentos rurales en Tarragona

?

We are in the municipality of Pasanant – Belltall de la provincia Tarragona en un entorno lleno de naturaleza e historia, a solo una hora de las pistas de esquí.

Estamos a media hora en coche del Parque natural de las Muntanyes de Prades Castles with their defense towers, forests and rivers what do you un fairy tale setting.

A solo 20 minutos en coche se encuentra el municipio de Montblanc (capital of the region Cuenca de Barberá) with its medieval city and annual medieval festival (declared a festival of national tourist interest since 1997) must see at least once.
¿Por qué elegir los apartamentos rurales ofrecidos por Cal Feliuet en la provincia Tarragona

?

Porque alquilar un apartamento rural es una de las mejores opciones para disfrutar del turismo rural durante tus vacaciones. Eligiendo nuestros apartamentos rurales podrás disfrutar de todas las comodidades de un apartamento como en tu propia casa: tendrás todas las comodidades de un hotel pero también una cocina propia para no depender de la oferta y horario de los restaurantes (también puedes comer en nuestro restaurante si así prefieres y si no necesitas todo un apartamento te recomendamos nuestro hotel rural donde puedes reservar habitaciones.)

Nuestros apartamentos rurales en Belltall Tarragona ofrecen una excelente relación calidad precio y ofrecemos descuentos para estancias de larga duración.

Reserva uno de nuestros apartamentos rurales tanto si viajas con tu familia, pareja o amigos y disfruta de unos días de vacaciones al mejor precio.
The region of Cuenca de Barberá
It is an ideal destination for rural tourism, for hiking, follow the Cistercian route, visit the preserved historical sites and medieval architecture of towns such as Montblanc. It is an environment dedicated to calm, relaxing and sustainable tourism. It is one of the Catalan regions that offers the most monumental and natural heritage. In 1989 the tourist route was officially founded "Cistercian Route", linking with the regions of High Field and Urgel where are the most important Cistercian monasteries: village, Santes Creus and Vallbona de las Monjas.
Descubre la ruta del Cister
Si quiere hacer la ruta del Cister le recomendamos nuestras ofertas de alojamiento en la Cuenca de Barberá, region of Tarragona province.
Belltall (in the Barberá Basin) es también un excelente punto de partida para disfrutar visitando las actividades y visitar puntos de interés de la provincia de Tarragona para volver a descansar en un entorno tranquilo libre de estrés.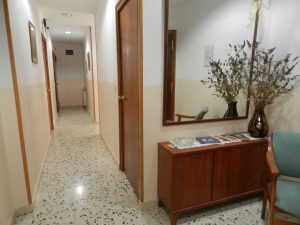 Our accommodation offer: habitaciones de hotel rural con baño completo, television, heating or rural apartments full of 3 and 4 plazas.
We have parking.
Se hacen precios especiales para estancias de larga duración Contact us para más información sobre larga estancia.
¡Reservando desde la web el desayuno está incluido!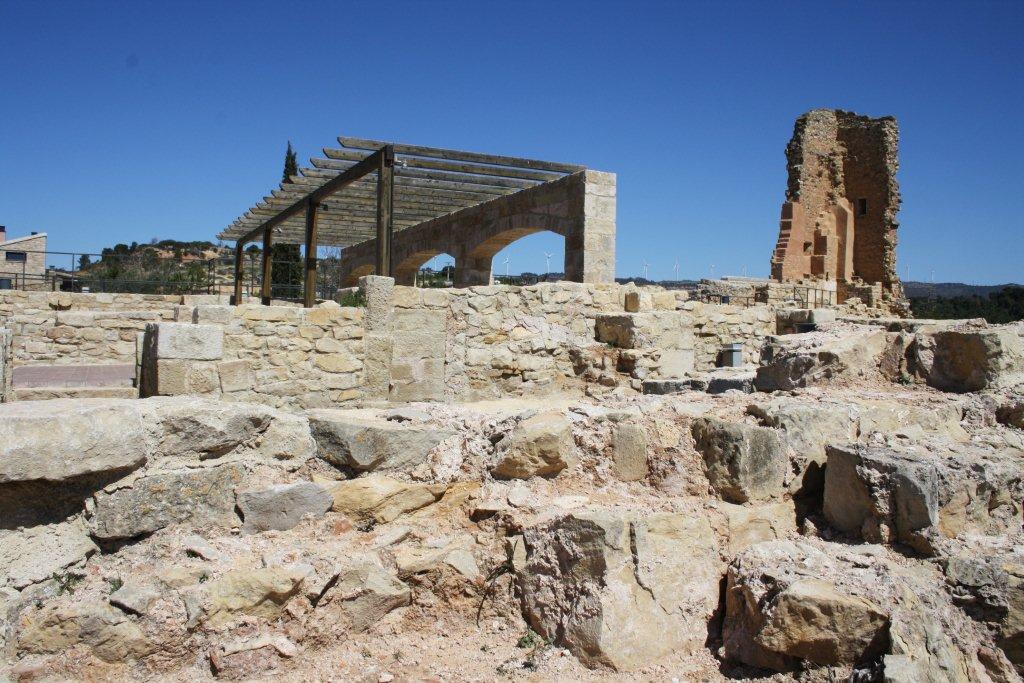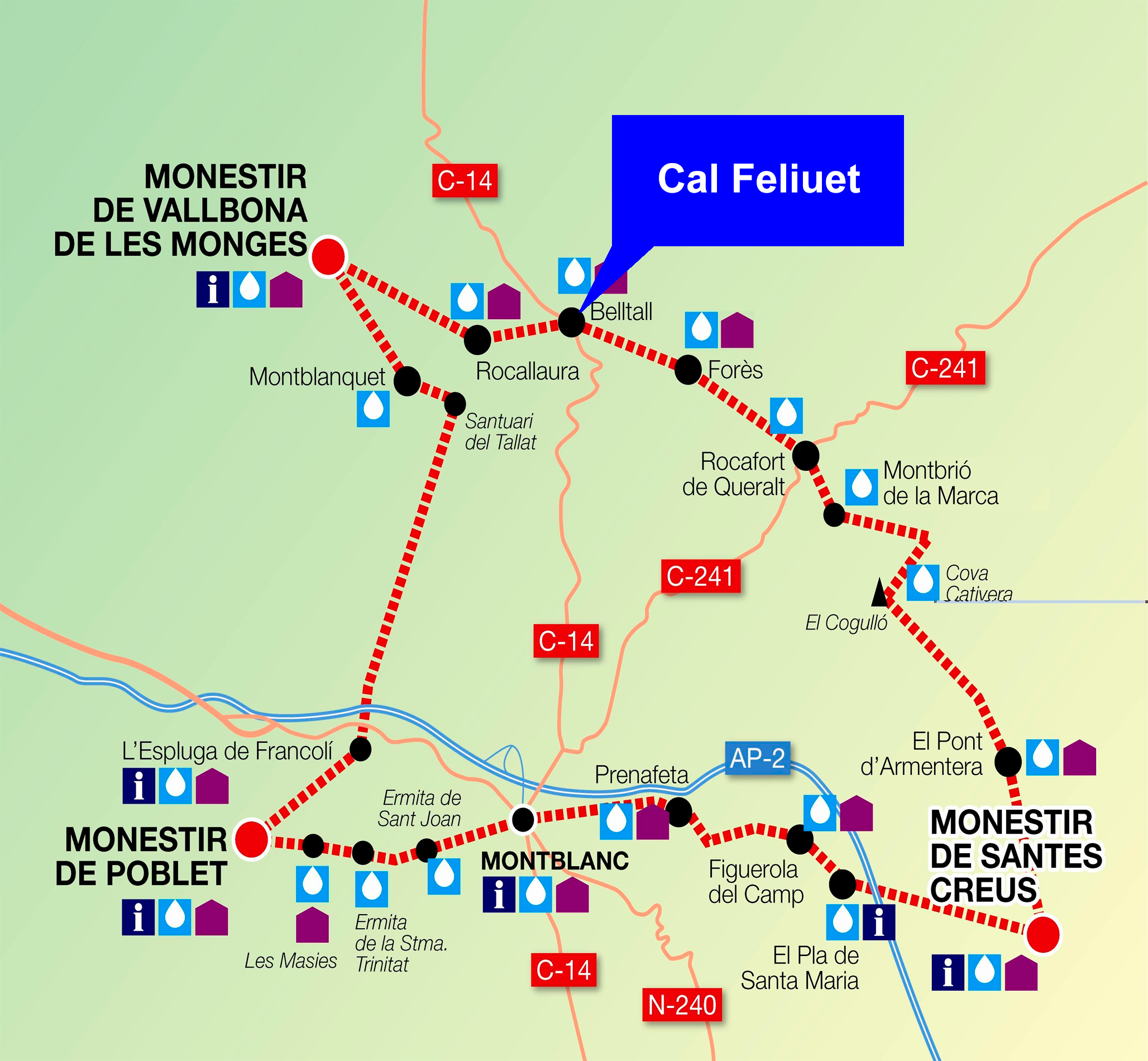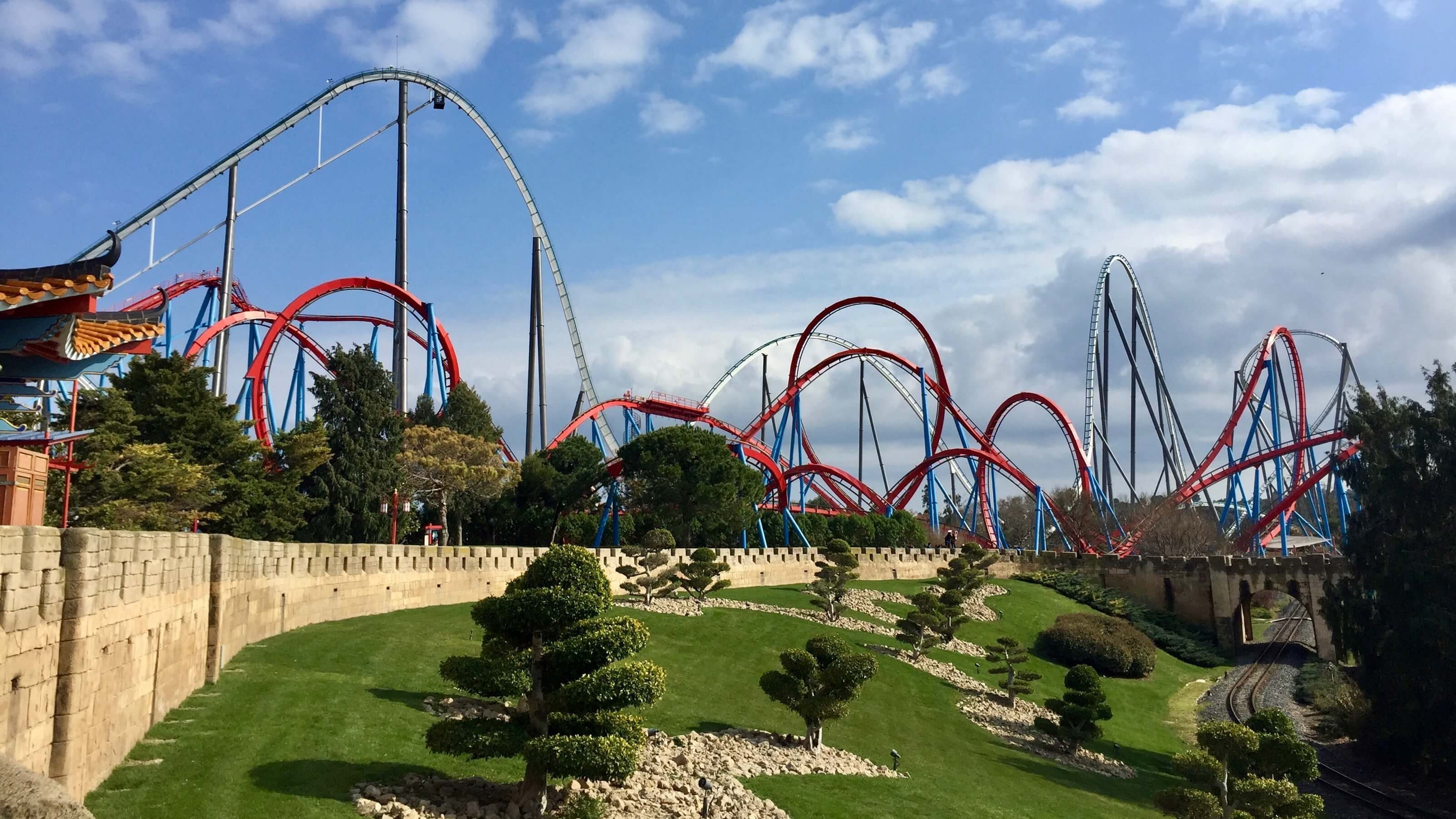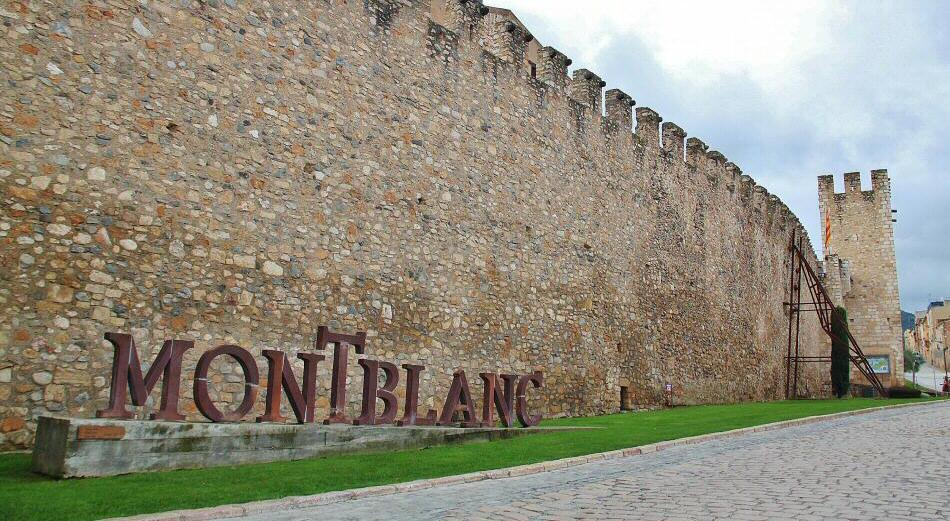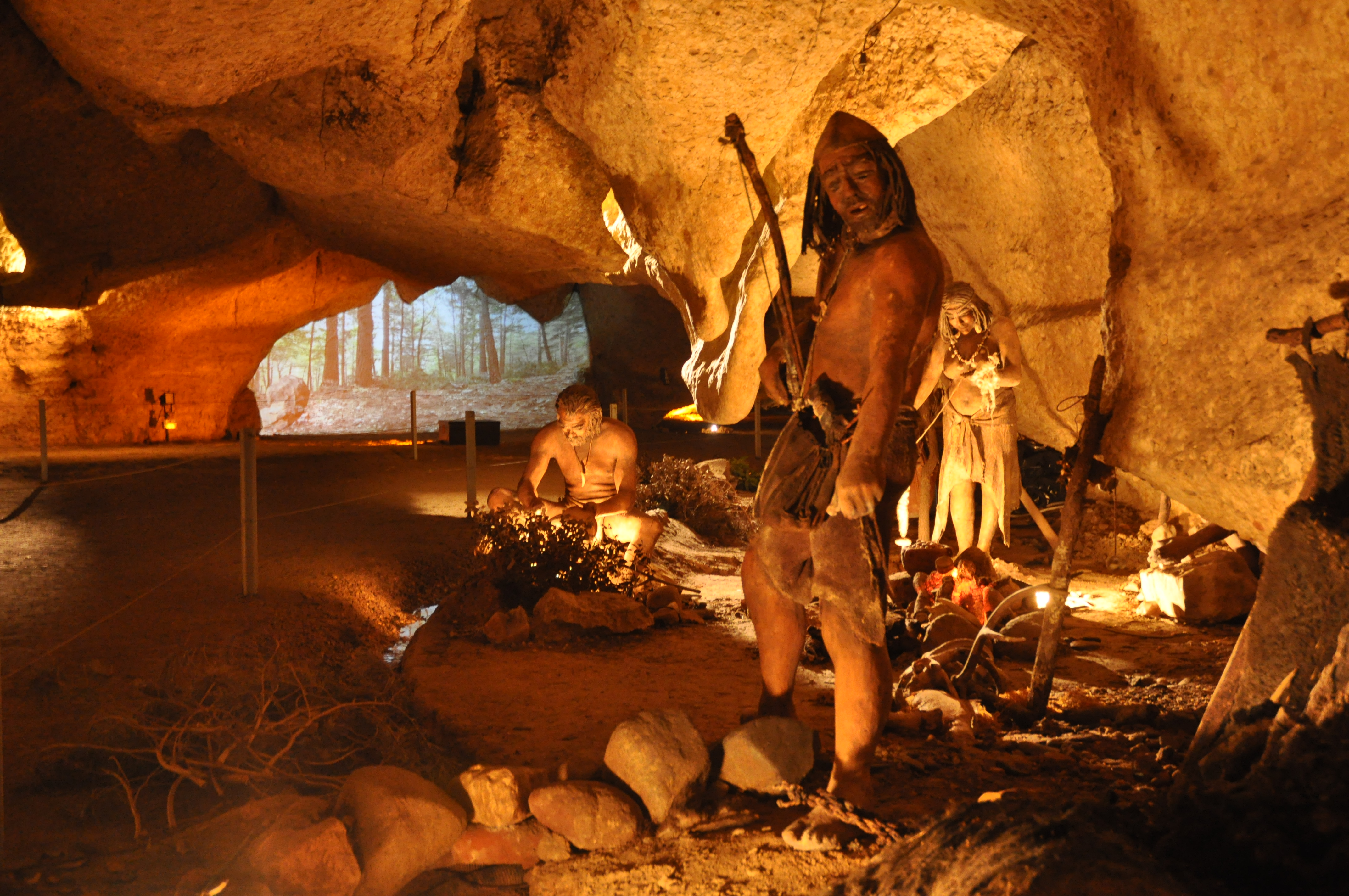 Learn more about the activities!
If you intend to come to our hostel and plan to do some outdoor activity, do not hesitate to contact us through the contact form to find out about all the activities available..
Address
Low Road, 26
43413 BELLTALL
Latitude: 41.5072281
Length: 1.184423
CIF: E-43280304
Company name: Hostal Restaurant Feliuet C.B.
Contact:
977-892-753
619-199-735
reservas@calfeliuet.com
Adaptation to the LOPD:
Nº Catalan Tourism Register:
HT-000726-18
Nº Catalan Tourism Register:
HT-000726-18