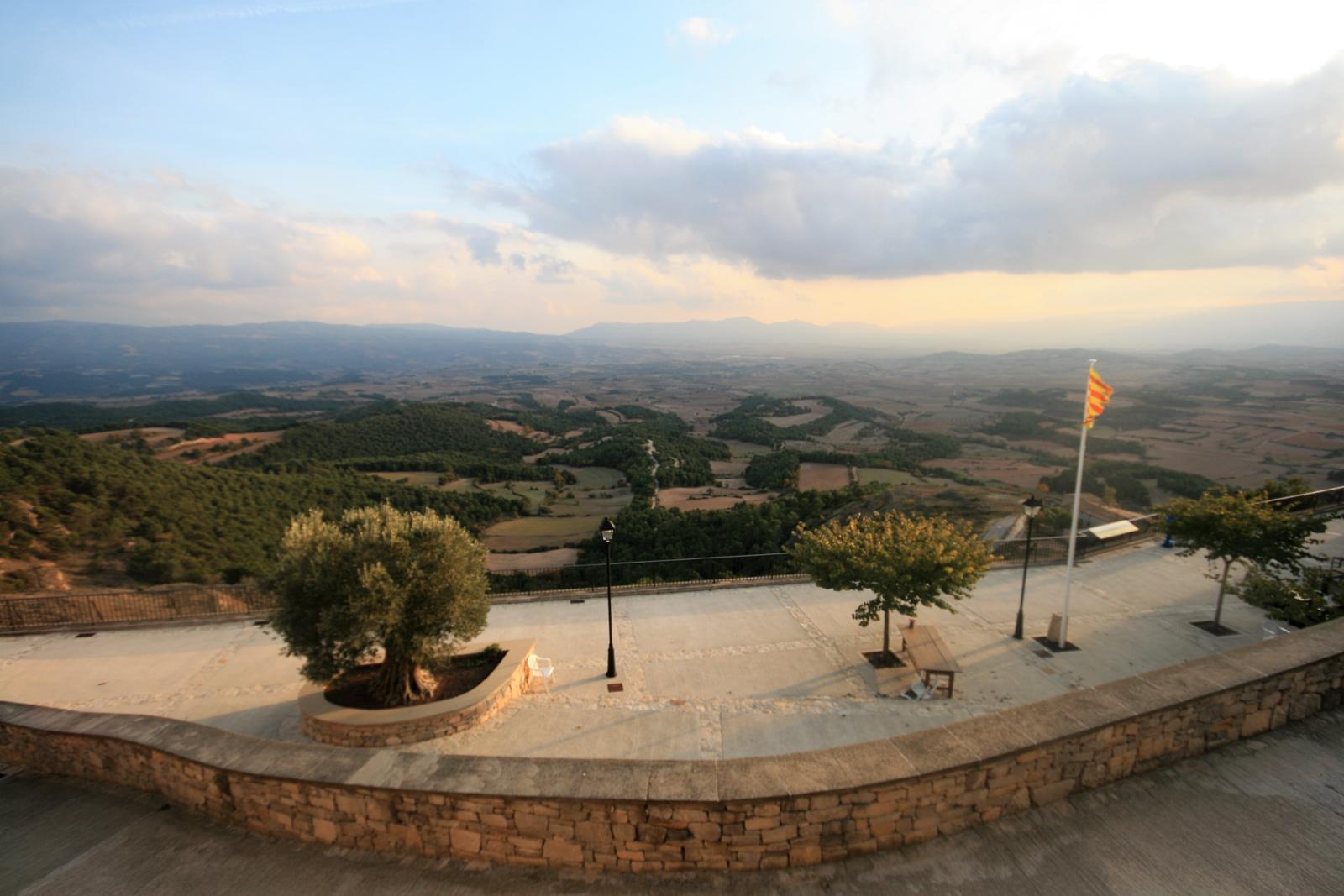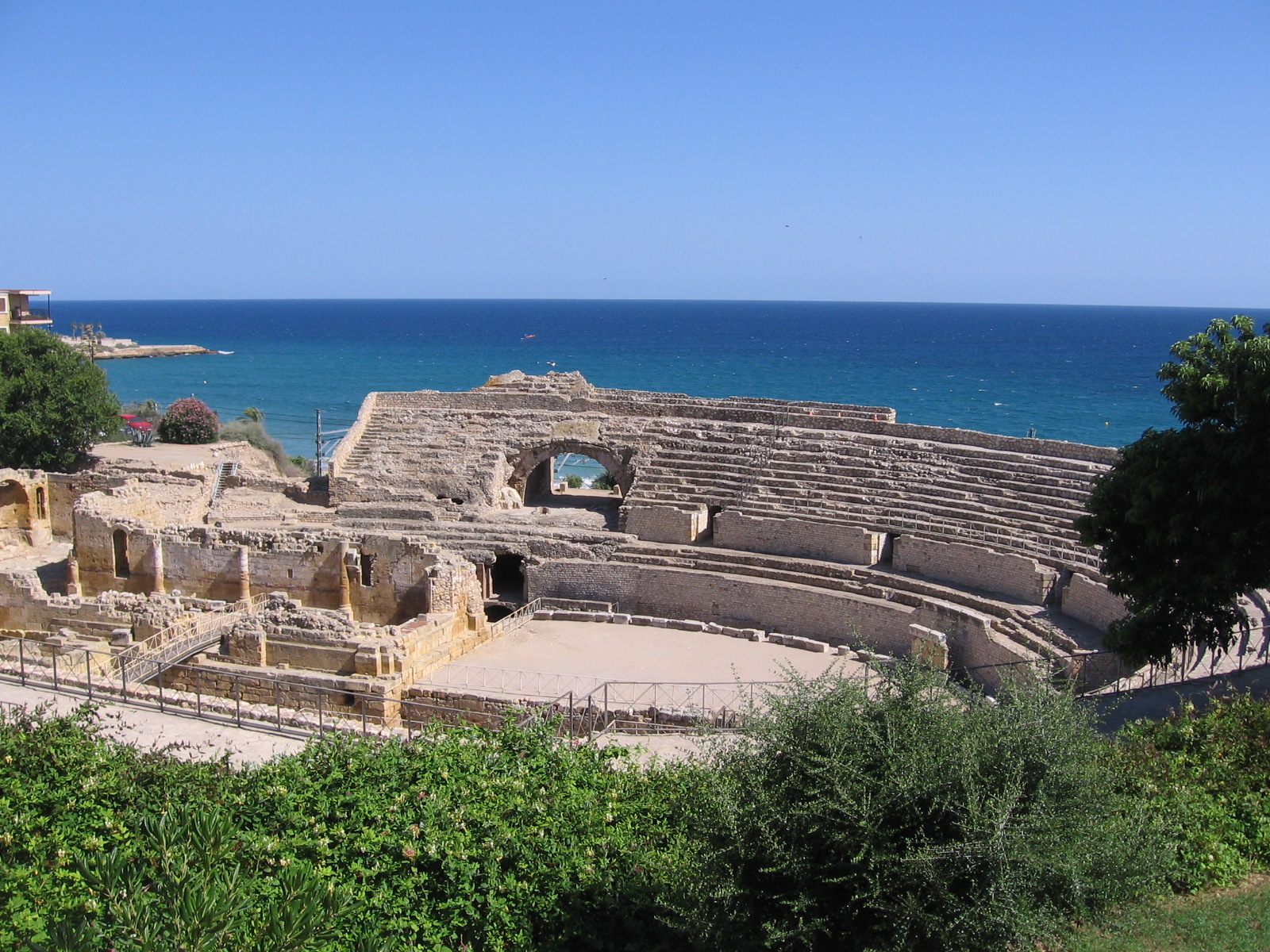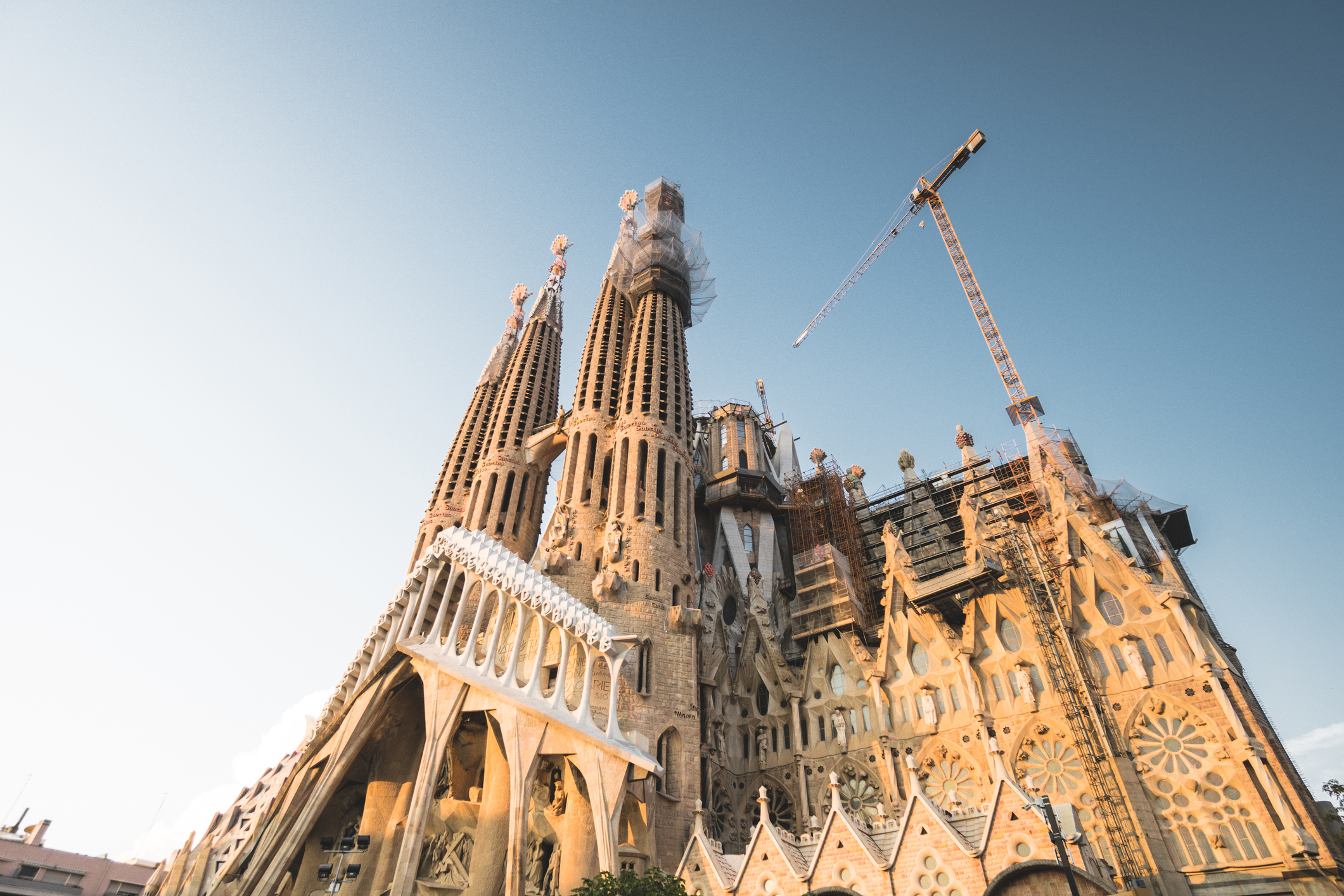 Outdoor activities in Belltall

The good situation of Hostal Feliuet, gives you the opportunity to do many and varied excursions, how:
-The Cistercian Route: Monasteries of village, Vallbona of the Monges, and Santes Creus.
-Viewpoint of La Conca de Barberà (Forés 4 Km)
-Tarragona (1 hour)
-Barcelona (1 hour)
-Port aventura (1 hour)
–Montblanc (20 Km.)
-L'Espluga de Francolí (20 Km)
-Tàrrega (19 Km.)
Or visit the surrounding villages, where everything is nature, peace and tranquility:
Passant, The Glorieta, Puebla de Ferran, The Fennel, The Comalats Room, Forés, etc.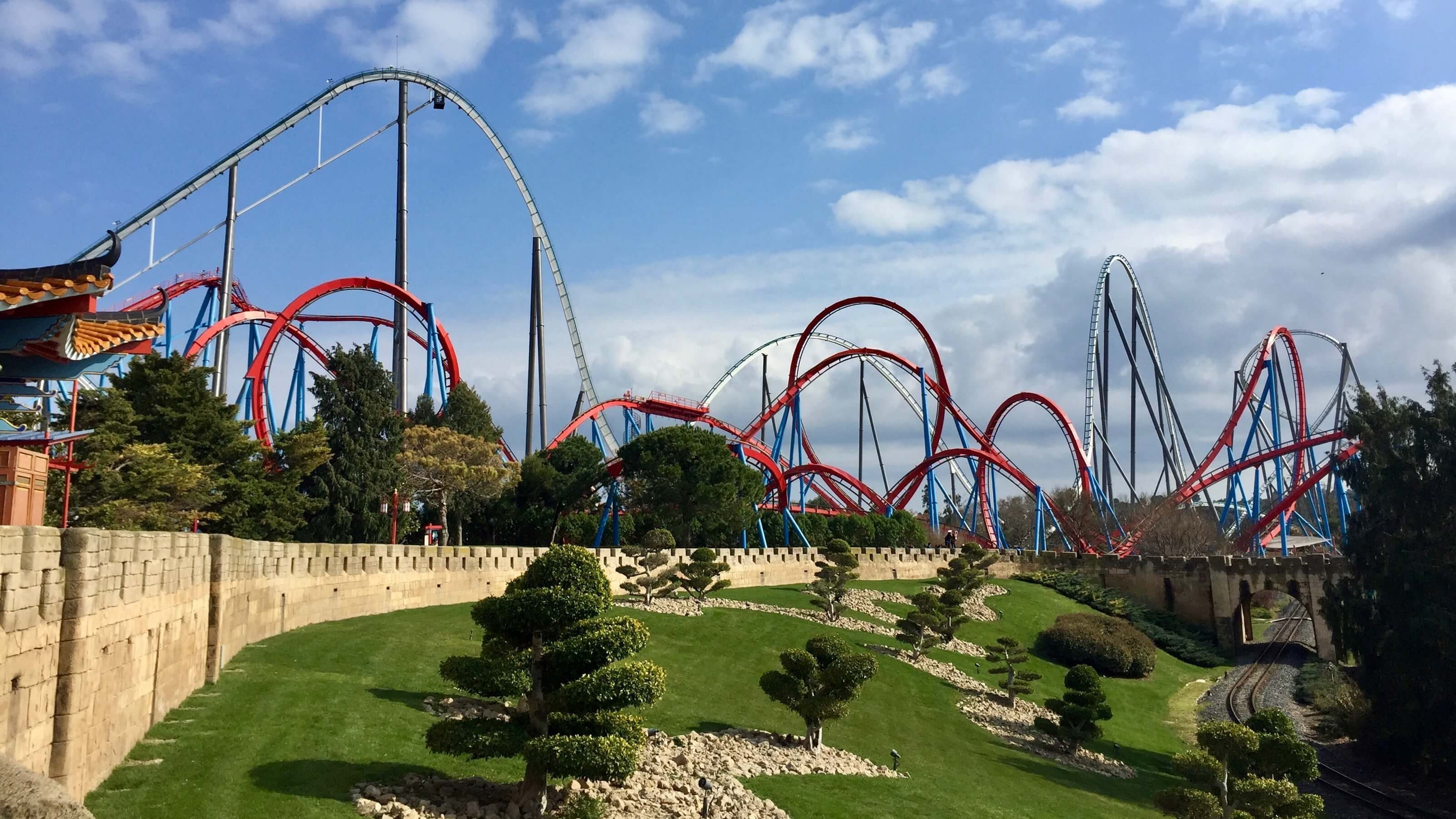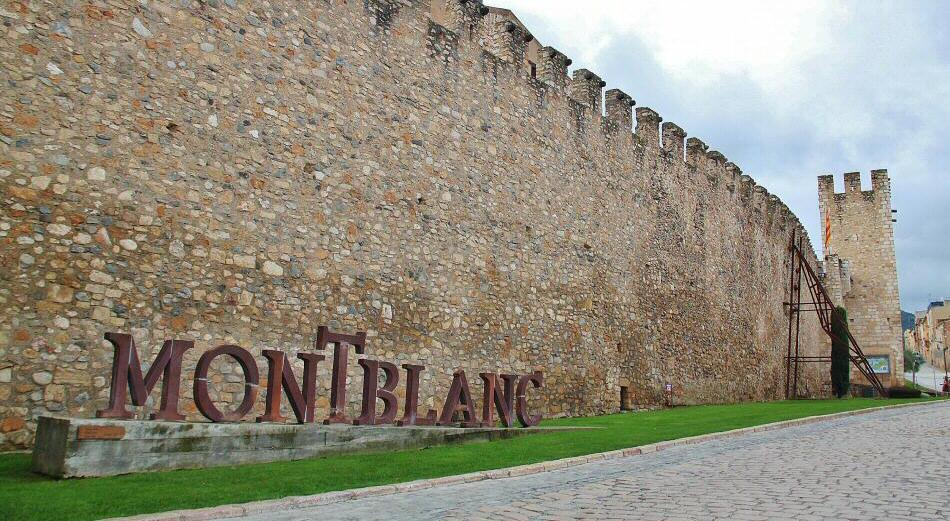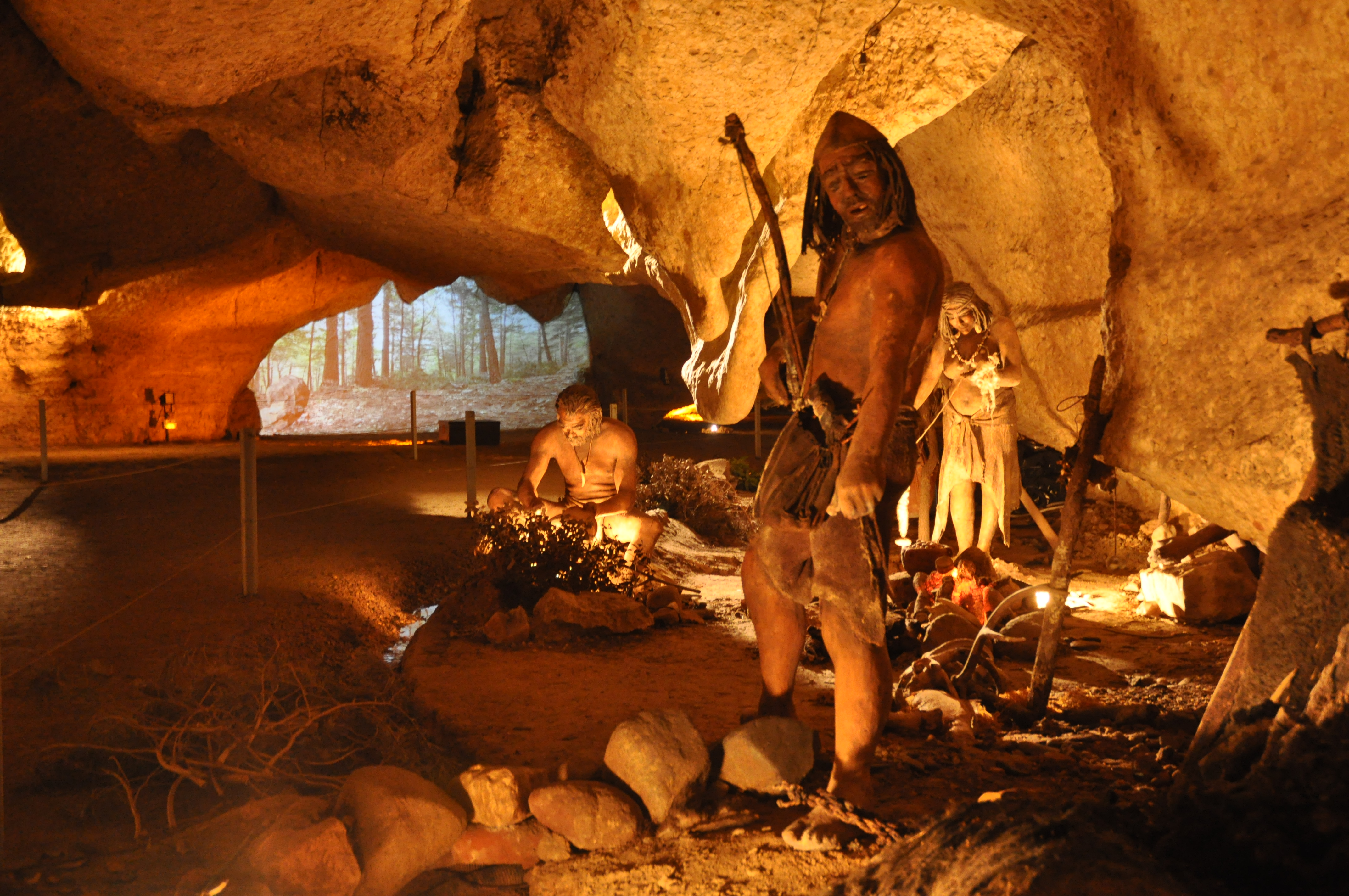 Learn more about the activities!
If you intend to come to our hostel and plan to do some outdoor activity, do not hesitate to contact us through the contact form to find out about all the activities available..
Address
Low Road, 26
43413 BELLTALL
Latitude: 41.5072281
Length: 1.184423
CIF: E-43280304
Company name: Hostal Restaurant Feliuet C.B.
Contact:
977-892-753
619-199-735
reservas@calfeliuet.com
Adaptation to the LOPD:
Nº Catalan Tourism Register:
HT-000726-18
Nº Catalan Tourism Register:
HT-000726-18